Welcome to J and J Fresh Fish Home Deliveries....
FREE DELIVERY ON ALL ORDERS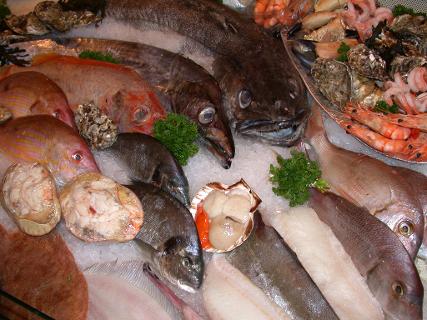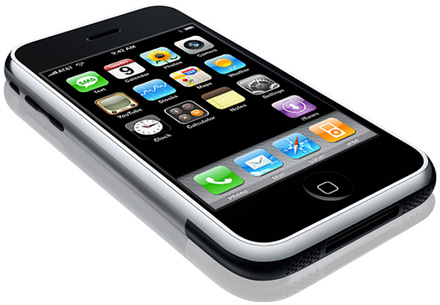 Delivery & Services

Hi I'm John, I am now the new owner of J & J Fresh Fish deliveries and aim to continue the excellent service that Jon provided delivering Fresh Fish to the comfort of people's homes. I am a 3rd Generation Fish Monger and I'm always happy to offer our services to any new customers who would like to enjoy quality fresh fish! Why not see where we deliver, what we deliver, and speak to me about any questions you may have.